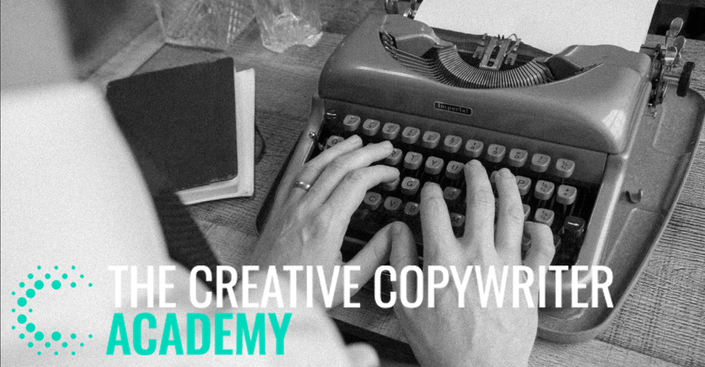 The Freelance Copywriter Kickstarter Course
Be a confident, client-winning copywriter in 1 month – with recipes, formulas & feedback from a world-famous agency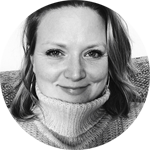 "This course is quite simply amazing. It holds your hand and guides you through all (and I mean ALL) the steps to becoming a successful copywriter. Its super engaging content and methodical break down of all the information makes it really easy and enjoyable to navigate through. You leave with a portfolio of work and a genuine confidence in your own ability. What more could you ask for from a course?!"
- Scarlett Flynn-Pugh, aspiring copywriter
EARLY BIRD DISCOUNT: REDUCED FROM $1197 TO $290 (+VAT) FOR LIMITED TIME ONLY
Does this sound like you?
(nod your head if yes)
Your current work situation isn't cutting the mustard.
So you're hungry – even starving – to explore new career opportunities.
Freelance copywriting seems the perfect fit. Because you're craving a career that offers flexibility, satisfaction and unlimited potential.
And let's not forget those big fat earnings at the end of the month. Or the chance to work from your fluffy living room sofa...or a beach in Thailand...doing what you love.
Am I accurate, so far? (nod again if yes)
Here's the problem. Knowing how to break into the copywriting industry is no easy feat. You've scoured the web for answers, only to find half-baked information. Little nibbles here. Little crumbs there.
And when it comes to finding the right copywriting course? Jeez. Things get even trickier.
Some courses seem ridiculously expensive. Some seem too cheap to be of any value. And while most will help you hone your writing skills - what about ALL the other must-know practicalities needed to succeed as a freelance copywriter?
What you really want -
...is to have your hand held through the ins and outs of the entire journey into freelance copywriting. From learning how to write copy, to marketing yourself to winning copywriting gigs.
...is to have real-life industry secrets spoon-fed to you by experts who work with global brands like Adidas, Tik Tok, Thomson Reuters, Hyundai and more (yes, that's us).
...is no more ambiguity. No more confusion. No more fluff.
Sound about right?
Great stuff.
Here's why our Kickstarter Course bundle is probably the best thing (for your copywriting career) since sliced bread. Or hand sanitizer.
GRAB YOUR COURSE BUNDLE TODAY AND LEARN -
How to become a successful freelance copywriter, from start to finish
How to write like a professional copywriter - from the very basics to more advanced techniques
How to market yourself, win projects and make money online
How to tackle all the main copywriting gigs (with actionable, replicable steps)
Branding and marketing fundamentals that need to be in every copywriter's toolbox
The way to think, research and 'behave' like a successful copywriter
The right questions to ask clients in order to 1) nail your project, 2) make you seem like a pro and 3) put you in a league above other freelance copywriters
How to set yourself up as a freelancer and sort out the finances and legals of your new business
How to build relationships with clients in order to lock down longer-term ongoing revenue
Simple tricks to remove "blank page anxiety" and "what do I write next?" moments
Easy to apply stylistic techniques that will differentiate you in the market
How to "set up shop", including building a website, a LinkedIn profile and a stand-out portfolio that will wow prospects
How to target and attract businesses and turn them into paying clients
The common blunders that most freelance copywriters make – and how to swerve them
The secret to "pitching" and winning work from big brands like Adidas and Tik Tok. And of course, smaller businesses and start-ups too (you have to start somewhere!)
Advanced techniques like conversion copywriting, sales psychology, SEO copywriting, storytelling and more!

And...




A certificate of completion will be awarded to those completing the entire curriculum.
YOUR BUNDLE INCLUDES -
Methodologies, formulas and recipes broken down into digestible lessons
Videos, written materials, PDFs, tasks and downloads
86 'Present, Practice and Produce' tasks that will help you quickly get to grips with concepts, build a portfolio of work and set up your freelance copywriting shop
30 downloadable ready-to-use templates and worksheets
Copywriting samples - both the bad and the good (for constructive comparison)
Crystal clear step-by-step instructions and "how-tos"
73 years of collective industry wisdom
10 years of trial, error, blood, sweat and tears - which you can skip!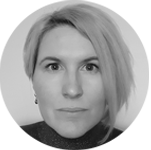 "I love to write, and I knew I had a copywriter inside me somewhere, but I didn't know where or how to start. The Creative Copywriter Academy has changed that for me. Within a week I feel more confident and my writing quality has improved beyond recognition"
- Helen Long, Marketing Consultant & Aspiring Copywriter
AND GET THESE 3 INCREDIBLE BONUSES IF YOU SIGN UP TODAY -
Full access to peer to peer feedback and our team of experts in the Academy Community platform (...more on this below)
The potential to work with The Creative Copywriter agency – as a freelance contractor – if you make it through the course with flying colours and manage to build your portfolio to a high enough standard
Discounts on our upcoming advanced, specialised courses (which are in the pipeline)… watch this space!
PS. We have a no quibble, 30-day money back guarantee.
Although I'll eat my hat if you're not happy. (But don't hold me to that).
EARLY BIRD DISCOUNT: REDUCED FROM $1197 TO $290 (+VAT) FOR LIMITED TIME ONLY
Courses Included with Purchase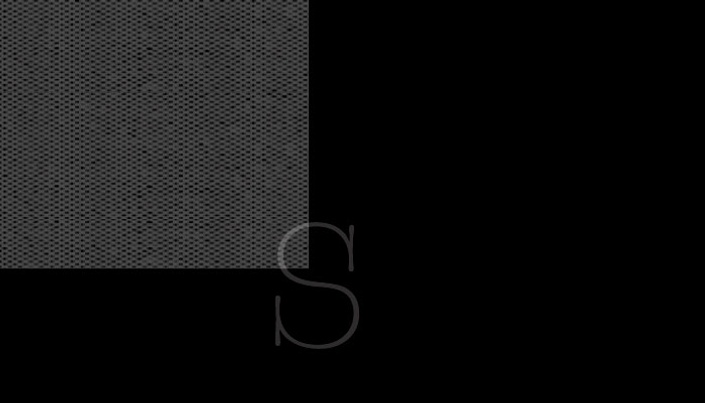 Course 1: An introduction to copywriting
THE THEORETICAL UNDERPINNINGS OF WRITING FOR BUSINESS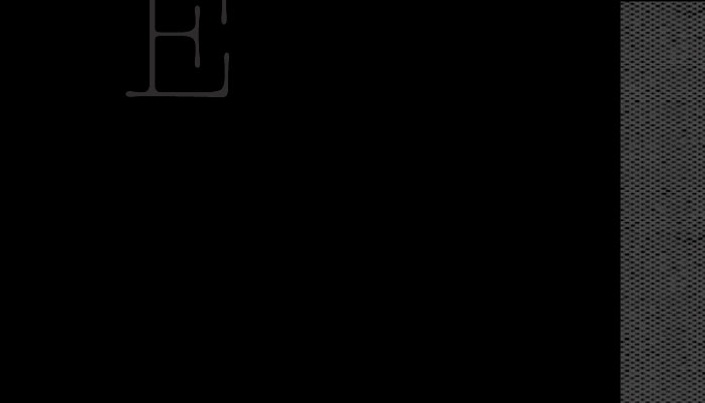 Course 2: Superstylin'
THE STYLISTIC TECHNIQUES THAT CREATE POWERFUL COPY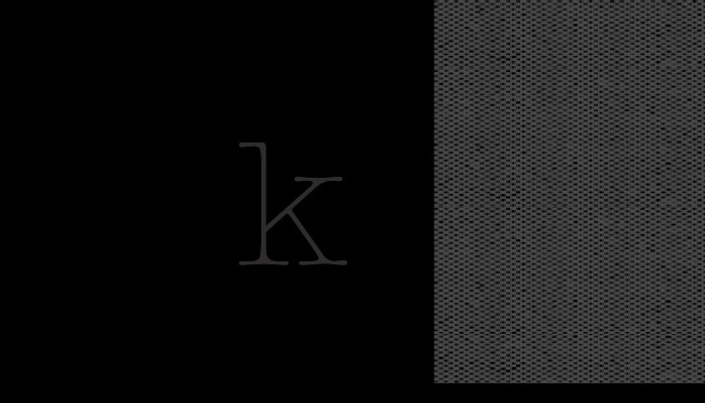 Course 3: The Discovery Stage 101
MANAGING THE CLIENT RELATIONSHIP TO GET THE BEST BRIEF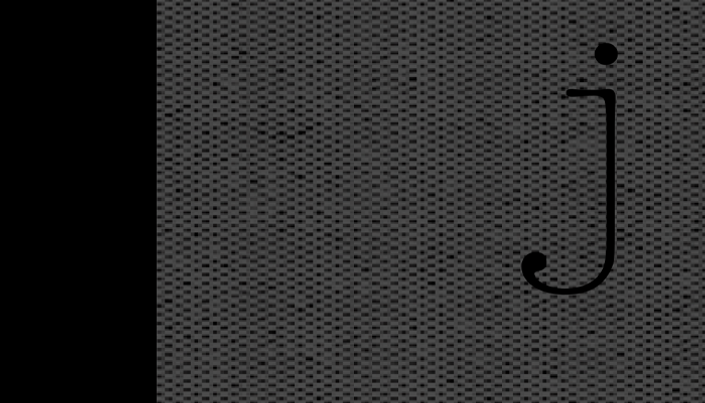 Course 4: The Discovery Stage: The Brand
BRANDING, MARKETING AND THE AUDIENCE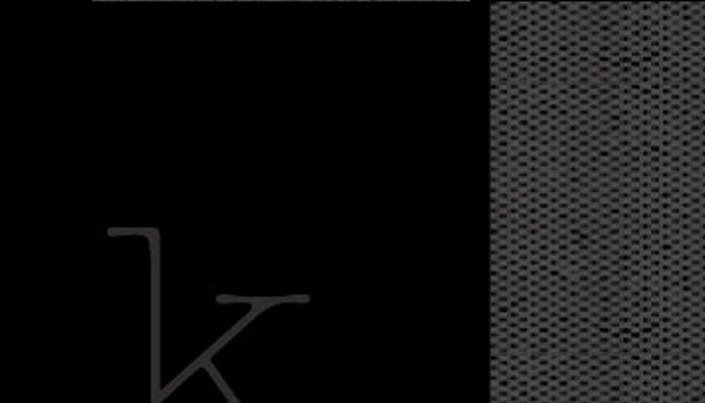 Course 5: More Advanced Strategies & SEO
THE SKILLS THAT TURN GREAT COPY INTO ALL-SINGING, ALL-DANCING COPY Course 6: The Most Common Copywriting Gigs
THE HOWS, WHYS AND WHATS OF THE TOP THREE COPYWRITING JOBS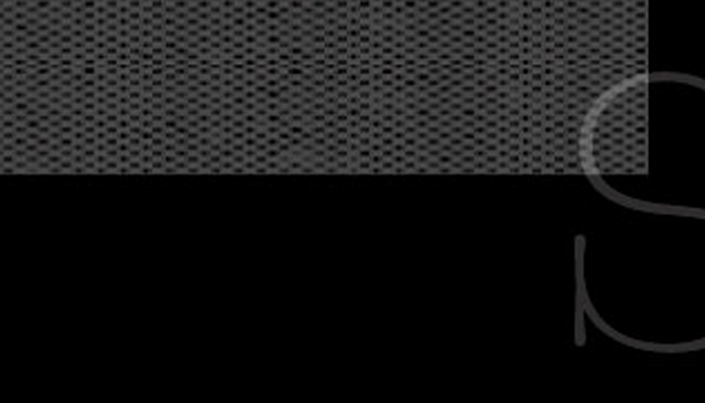 Course 7: Setting Up Shop
ALL YOU NEED TO SET YOURSELF UP AS A FREELANCE COPYWRITER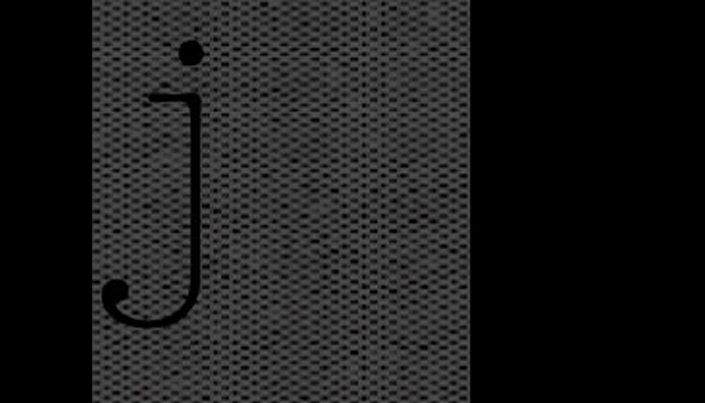 Course 8: Getting Gigs / Marketing Yourself
MASTERING THE ART OF WINNING JOBS IN THE REAL WORLD

Original Price: $1,197
EARLY BIRD DISCOUNT, ONLY $290 +VAT TODAY
DON'T BUY THIS COURSE BUNDLE IF...
You're just looking to kill some time and start a new hobby. There are plenty of cheap copywriting courses out there that cover the very basics. Ours digs deep into the many nuances of becoming a successful freelance copywriter.

You're not willing to invest one day's wage into a course that could open up a lucrative career for you. A beginner copywriter can easily earn $30 an hour. This means you'll cover the cost of this course with your first project. And then some.

You're into boring, dense, formal, academic-style learning. This course style has been referred to as "fresh, modern, relaxed", "so well-written it keeps you hooked" and "a friend that you'll want to work with...in a weird way"... Which you'll soon discover all for yourself.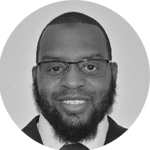 "Definitely do it! I loved the variety of tasks and the challenges they presented. All of the modules were incredibly informative. This course is for you. It's excellent. If you are looking for the latest training in copy, TCC will give you a good understanding of what it means to be a successful copywriter."
- Rickie Peak, copywriter / tech writer
Meet your tutors
KONRAD SANDERS

Founder. CEO. Content Strategist. I built this city on copywriting techniques and a visionary mind.
NITZAN REGEV

Co-Founder. Managing Director. Also the unrivalled guru of business management and navigating tricky client waters.
SAM PORTILLO

Content Editor. Grammar goddess. Nothing gets past Sam and she'll be ready to answer your content questions throughout your journey.
ELLA O'DONNELL

Head Copywriter (and ex-freelancer). Word obsessive. She will be on hand for tips, tricks, feedback and all things copywriting.
YOUR COPYWRITING COMMUNITY
Did I mention you'll also get access to our value-packed online copywriting community?
The best copywriters in the world thrive when bouncing ideas around. They revel in getting feedback and input from other creatives.
Most great concepts don't live alone in our minds. The act of sharing creative ideas can turn an idea with legs, into a flat-out running idea that will hurtle over the finish line.
Our community exists for that purpose.
It's a place for you and all Academy members to come together for advice, compare notes and get tips from the course leaders.
We have specially selected a few experts from our agency to get involved with this community. They have years of experience in copywriting, editing copy, working with copyrights, marketing, winning clients and running projects.
They will be with you every step of the way.
There will be competitions. Fresh tips. Industry commentary. Burning questions answered. And many a creative fuse being sparked.
And the community doesn't end when you complete the course and go on your certified way. The unlimited access means it will be a source of inspiration and support as you embark on your freelance career and beyond.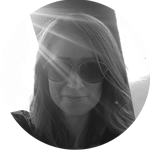 "This course gave me everything I need to hone my copywriting skills and what's more, I truly enjoyed it. It's well structured and excellently written - split into bite-size chunks, it never felt onerous and the many examples bring it all to life. It's a good mix of learning and practice combined with practical info about becoming a freelance copywriter. It covers all bases and the tips on networking, pitching and approaching clients are invaluable. The only copywriting course you need!"
- Lynn Mckenzie, marketing agency director
Frequently Asked Questions
How long will the course take?
If you're fast, it could take a week (of binging). But with all the extra practice we recommend you put in - we estimate you'll be fully up to speed and certified in around 1 to 2 month's time (beats 10 years, right?)
Will I get a certificate on completion?
Yes, you'll get a certificate of completion when you graduate from the programme. This will look great as an extra addition to the glowing portfolio you're soon going to have.
How long do I have access to the course?
How does lifetime access sound? After enrolling, you have unlimited access to this course for as long as you like - across any and all devices you own.
What if I'm unhappy with the course?
We would never want you to be unhappy! If you are unsatisfied with your purchase, contact us in the first 30 days and we will give you a full refund... But I'll eat my hat if that's the case (don't hold me to that).
Will I get feedback on assignments?
Yes, we have a specially designed Academy Community where we encourage you to share your work throughout the course. It's full of advice, tips and feedback, not only from your peers but from our expert team, too.
When does the course start and finish?
The course starts now and never ends! It is a completely self-paced online course - you decide when you start and when you finish.
How long do I have access to the community for?
As long as you want! It's built to be a source of support for as long as you need it.
Is this right for me if I'm a complete beginner?
Yes. We'll walk you through the very basics first and then get to the meaty stuff.
And what if I know the basics already?
You're also a perfect fit. We'll reinforce those fundamentals - but teach you our unique way of tackling them. Then we'll paddle you slowly and steadily into more experienced and advanced waters.
But what if I have no natural writing ability?
Then you won't go far in copywriting, my friend. We can give you recipes, formulas, insider secrets and tried-and-trusted advice. But you need a creative spark and a way with words.
Starting to understand that this is the perfect fit?
You seem like you're ready to make the right move.
LET'S GET GOING
Grab $1197's worth of worldly wisdom today for only $290 +VAT, if applicable - and begin your freelance career, starting now.
No hesitations. Carpe diem, copywriters.
P.S we have a no quibble, 30-day money-back guarantee. So in the (unlikely) event that this curriculum isn't for you, you can easily change your mind.
P.P.S have some questions that this page doesn't answer? Shoot me an email at: [email protected]
Come on, let's get going. We can't wait to meet you on the inside.